Imagery from a higher perspective
Professional Drone Services for the Insurance, Construction, Real-Estate, Engineering, and Surveying Industries
★ Fully licensed & insured up to $1 million ★
Drone Technologies Are Becoming More Useful Than Ever!
68%
Home and property listings are 68% more likely to sell with aerial photography than those listed without (MLS)
50%
The amount of time and costs cut for construction companies' surveying & mapping (AUVSI)
25%
of power companies already using drones for inspections and maintenance (EEI)
We provide aerial imagery services for many industries.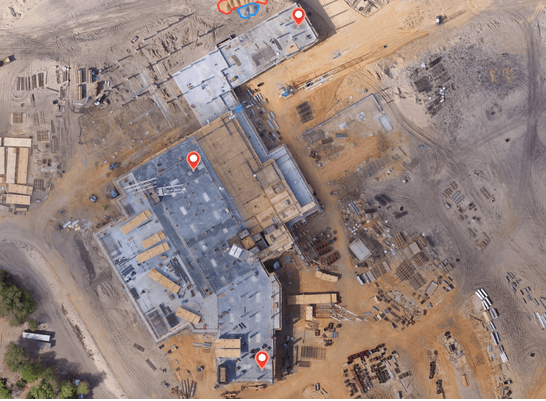 We can perform site surveys, mapping, and progression monitoring, as well as structure inspections and  high-resolution imagery.
In real estate, our drones can be used to showcase properties and give potential buyers a comprehensive view of the property and its surroundings.
We also service the insurance industry by helping to assess damage, evaluate risk, and streamline claims processes.
Many inspection jobs can be dangerous. Let us use our drones to inspect structures such as bridges, buildings, and infrastructure to identify potential issues and assess their condition.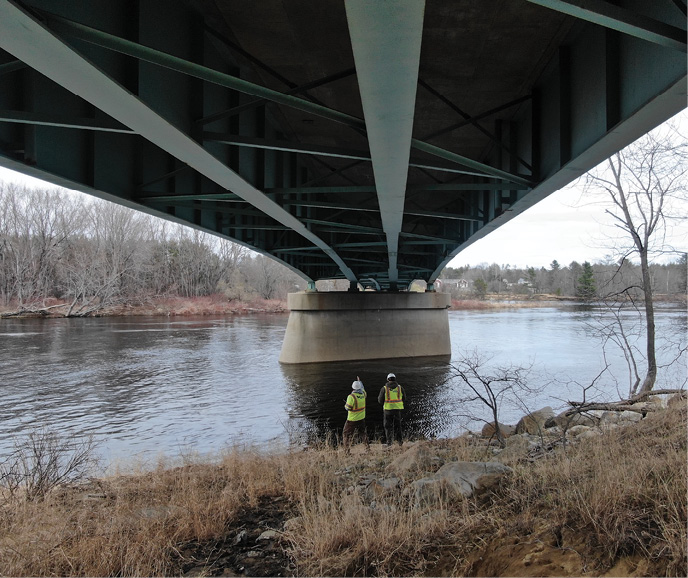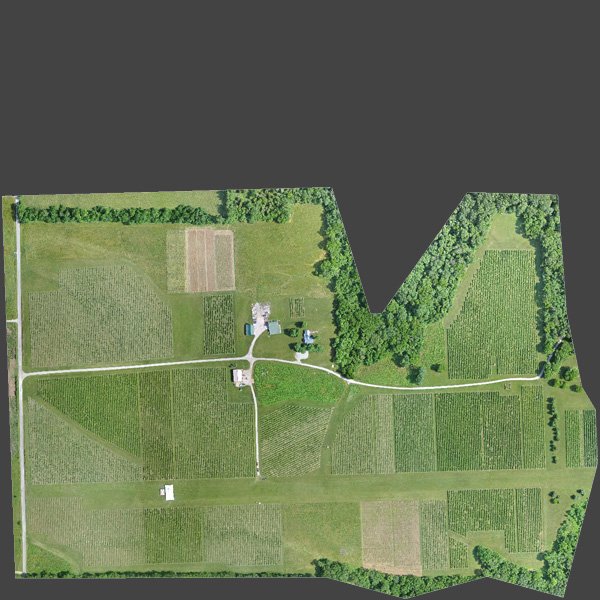 While we are not a survey company, we can still provide a range of surveying tasks, including topographic surveys, boundary surveys, and construction stakeout.